Israel Headline News (Staff Writers) (3 most recent articles)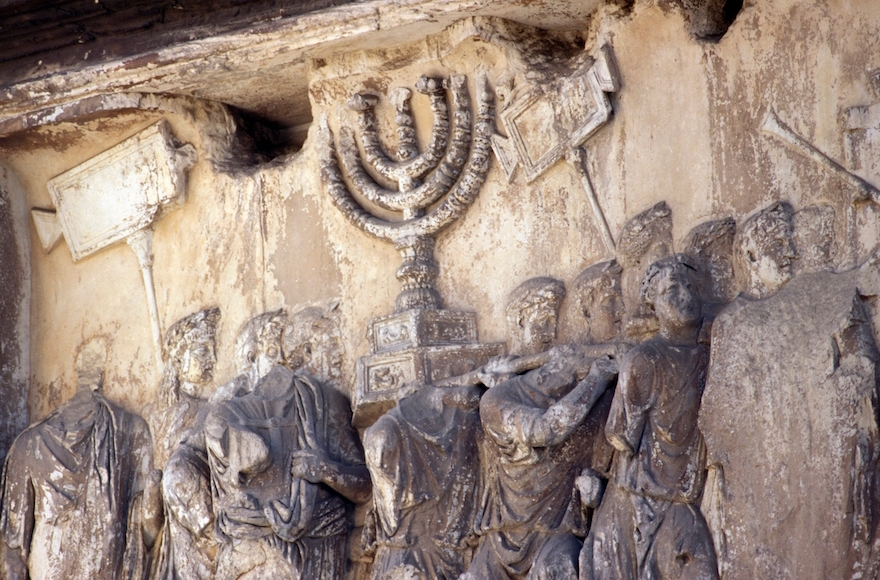 IsraelHeadlineNews
Celebration or commemoration it doesn't matter. We'll keep doing it.
December 04, 2023
Dovi Friedmann reflects on the historical significance of Chanukah, dating back to Antiochus' oppression, with contemporary issues, emphasizing the ongoing struggles of the Jewish people. He discusses the misuse of language, pointing out the accusations against Israel, and the problematic conflation of anti-Zionism with antisemitism. Despite living in Israel, he expresses surprise at the continued controversy surrounding a Jewish state. He underlines the rich historical and cultural tapestry of Israel, spanning thousands of years, and emphasize the enduring commitment to celebrating and commemorating Jewish history.
A temporary ceasefire aimed at securing the release of hostages, including children, has reached its fifth day in the ongoing conflict between Israel and Hamas, evoking mixed emotions within Israel.
Frontline Resilience: Witnessing Israeli Dedication and Unity. Explore the unwavering commitment of Bnot Sherut and reserve duty soldiers in Okfakim and along the Gaza border. This firsthand account reflects on their selflessness, brotherhood, and the enduring spirit of Israel. A testament to strength and unity in challenging times, forging lasting bonds within the global Jewish community.